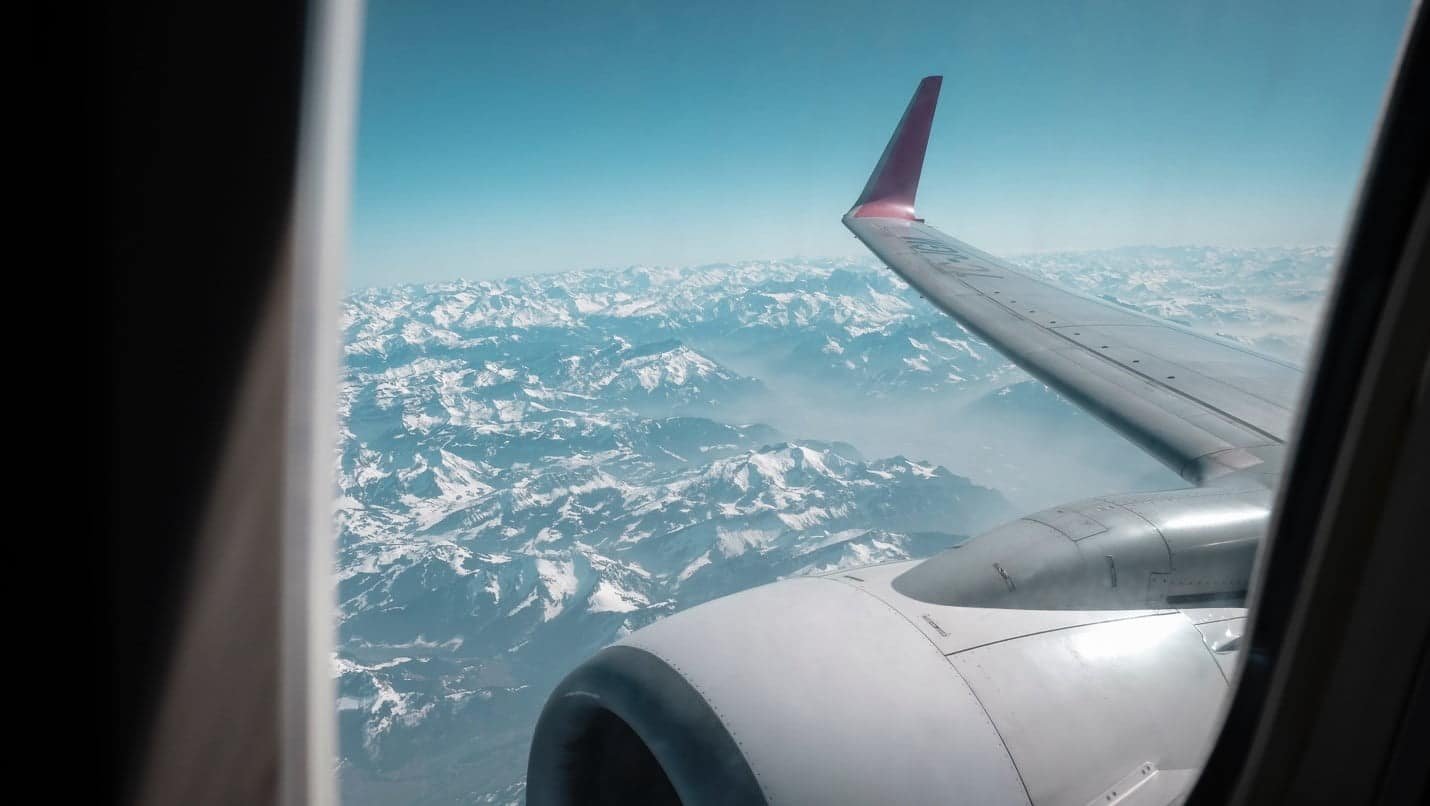 Some may argue, but traveling is a synonym to freedom. It opens our hearts and minds, broadens views, teaches valuable lessons, brings the most unique and unforgettable feelings, and simply makes us happy. It is no wonder that everybody who went overseas once wants to do it again whenever possible, especially young people. However, in the case of students, it may turn out to be challenging to combine travel and higher education. So, the question arises, are there any ways to explore different countries and to study at the same time? Fortunately, yes, and we will try to provide you with some options to manage both.
Short-Term Trips
You've probably already considered this option, but we want to talk about short-term trips one more time. Using both your summer and winter breaks for traveling is ideal. You don't need to attend lectures, complete numerous assignments, worry about the upcoming deadlines, group projects, and probably the worst one – exams. You can dedicate all your free time to resting and exploring.
One of the things you do need to prepare is a detailed plan that includes cities and countries you want to visit and the things you want to see and do there. If you choose only one destination, then you don't need to worry about planning as you can enjoy a new place at your own pace. But if you want to take several trips in a short period of time, plan it. This way, you won't miss out on anything, including healthy sleep. You should also ensure you will be able to return home in time and continue studying without any unpleasant surprises or being late. It is always quite tempting to prolong your holiday for just a couple of days more.
Long-Term Trips
In case you can't leave without highways and byways, and short-term trips are not enough, there is still plenty you can do. Consider one of the following options:
Online courses. First, you need to decide whether you need a diploma with a degree or only gain some specific skills that offer just as many employment opportunities. If it is the latter, you are in luck. There are tons of online resources, and you don't even have to spend a fortune on them; many are free. They allow you to get a certificate after completing it, and employers commonly recognize it. Moreover, most of them are self-paced, which means you can study in your spare time and take breaks whenever you want.
Gap year. You may want to consider taking a year or a few off and dedicating it to traveling. This way, you can satisfy your thirst for exploring and be able to devote four to five years to college after you return.
Distance learning. Another option you should take into account is getting a degree online. With the advancement of technologies, lots of universities offer to obtain a degree in an online form. In recent years, the number of "off-campus" students has increased drastically, so more universities opt for this form of learning.
Mix 'Work' with Pleasure
Spending time in different cities and countries and getting valuable, hands-on experience in your field of study could be an excellent way to cross hurdles with one leap. What can be more motivating, challenging, beneficial, and exciting at the same time? And there are a lot of options: volunteering, exchange programs, teaching abroad, etc. What's more, you don't have to interrupt or postpone your studies. Some colleges and universities offer this opportunity to their students and give them extra credits for participation.
All of these are a great way to combine studying and your passion for traveling and exploring. There are as well quite a few great benefits: meeting like-minded people, building connections, getting practical knowledge and skills, learning about different mindsets, getting acquainted with varying systems of education and ways students learn and do homework in other countries, learning from renowned professors, attending cutting-edge laboratories and facilities, etc. Since college involves a lot of self-studying and preparing at home, you should use various online resources, reviews along the lines of Essay Reviews. These can become a great asset and help you out a lot, especially if you do opt for an exchange program, and keeping up with foreign ways of teaching is rather challenging.
With the things listed above, we can assure you that education and travel don't need to be a dilemma, and you can get the best of two worlds. All you need to do is to choose the right and best option for you and make sure you have a stable Internet connection, strong motivation, and willingness to work hard. We hope our article can help you make a better decision and turn your life into an exciting adventure.