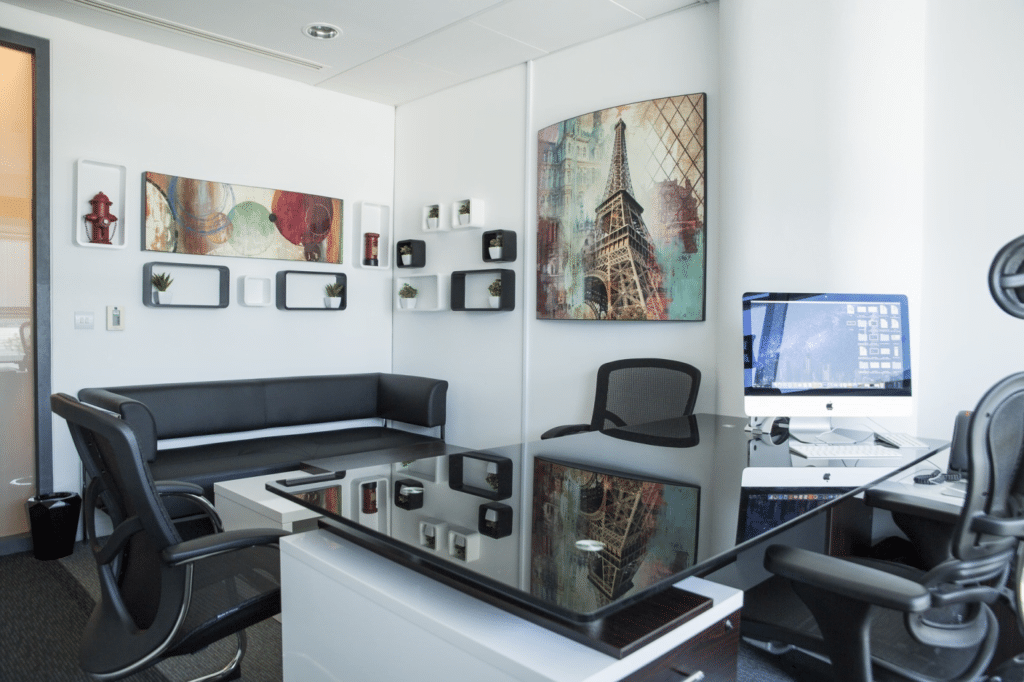 Serviced offices are all the rage, and rightly so. Why, you may ask? One reason for their increasing popularity stems from the fact that they offer a flexible office space solution. With a serviced office, after all, you don't have to worry about a long-term contract that can tie your business down if you decide to expand on short notice. Serviced offices can also come with all the modern and convenient solutions any business needs – from broadband connections to telephone lines, reception facilities, and business centres. But what else should you expect with a serviced office? Here are the prime reasons why more businesses are opting for the serviced office solution today.
It gives you flexibility and convenience
It is undeniable – serviced offices offer a lot of flexibility and convenience. Since the lease is only for the short-term, you can simply settle a one-month deposit and a smaller deposit for electricity and keys, and you can set up shop. If you decide that the office isn't big enough or you would like to move to a new location so you can expand, all you have to do is inform the provider a month in advance, and you can do so.
The serviced office is also cost-effective since you are only paying for the precise space you require. You don't need to shell out too much money for space you will not use. Most of these offices also come with cable capabilities, which means they already have an internet and telephone connection – you don't have to go through the hassle of waiting for it to be installed. This further means no downtime for your company; as soon as you are ready to move in, you can do so, and your moving in operation will not disrupt your business operations at all. Serviced offices such as the units to rent in Manchester from Cariocca Enterprises also help you free up your funds for other expenses. It's the ideal solution for businesses that are starting or venturing out on their own, and it's also ideal for businesses that are expanding or renovating their existing premises.
It gives you complete access to what you need to operate
A modern business needs a lot in terms of communications capabilities and facilities, reception facilities, answering and business services, and so on. This is another aspect you can expect with a serviced office – serviced offices will often come with more than a few facilities that allow you to operate in a much faster and more streamlined way. For example, you can take advantage of fully-staffed reception areas, security, electricity, kitchens and eating areas, maintenance and cleaning services, meeting rooms, spaces for networking, and parking. The serviced office solution can offer an easy way for you to budget your money as well because there aren't any hidden charges or fees, and you can easily factor the cost of the serviced office into your monthly expenses.
Here's another thing that not many realise: with a serviced office environment, you have a greater opportunity to network and meet contacts and like-minded people in different sectors. These offices are often centrally-located, giving you ample chance to meet people and establish your base.