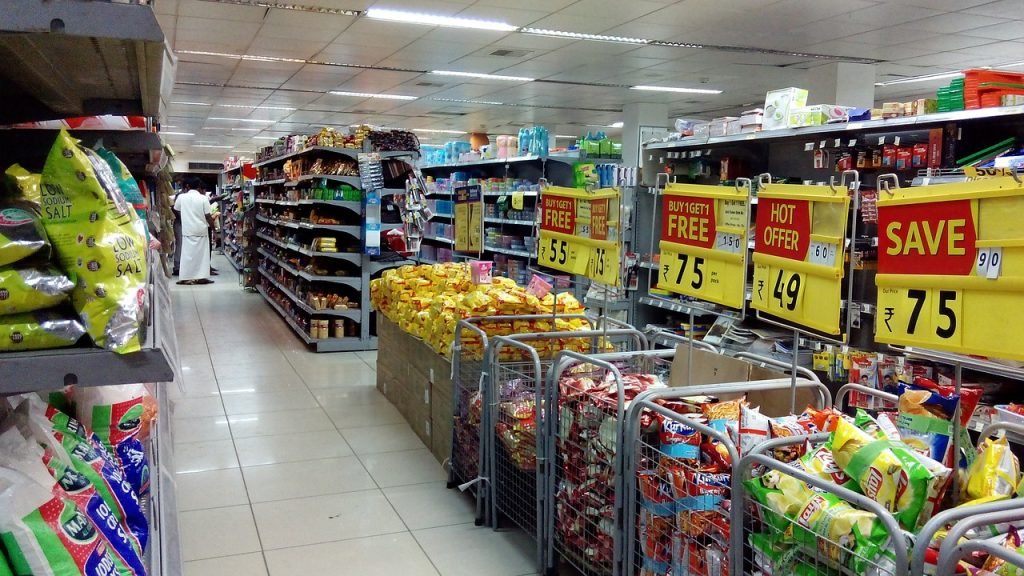 Scoring a good deal is something that everybody loves, no matter what generation you are. It can even be the determining factor whether you purchase something or not. However, many often think that deals such as those given by coupons are more advantageous to the customers rather than the business itself.
In fact, some even think that by giving away discounts, promos, and coupons to your customers, you're putting your business at a disadvantage because you'll be losing more than you're gaining.
However, this actually isn't the case. Using personalized coupons for your business can prove to be more beneficial than you thought.

How will it work to my advantage?
As mentioned, everyone loves scoring a good deal on things, even on things they don't really need. In fact, studies show that people are more likely to make impulse purchases when they feel like they got it from a bargain.This means that personalized coupons are an effective way to convert those potential sales into actual ones. You can turn your potential customers into buying customers when they spot a personalized coupon for the item they were hesitating to buy.Personalized coupons can also help lead your customers to find similar items they would like and increase the chance of them buying it even without a coupon.
Aside from this, personalized coupons can also help you figure out which products from your catalogue are popular and which ones you can do without. It helps you see if the product is worth restocking or not. Therefore, it can be an effective way for you to sell off old stocks of items that aren't selling as much, allowing you to clear up your inventory to make room for new items.
Another advantage of personalized coupons is that it can help you build your customer database. By requiring them to provide their name and email to get the coupon, you can build a wide email marketing database where you can send future promos and other marketing campaigns.
Furthermore, they can also help you build a solid relationship with your loyal customers as you can use personalized coupons to reward them for their continued patronage.Personalized coupons will help stop your customers from hesitating and push them towards the direction you want – to buy your products.

Are there downsides to personalized coupons?
The only downside with using coupons for your business is that it will cost you money. This is because any discount or promo you offer will mean less money coming in. However, this won't be much of a problem if you end up with more paying customers.
However, deciding if giving your customers, both present and potential, coupons to entice them to buy your items is worthwhile is ultimately up to you. You will need to find a way to determine if this marketing strategy will benefit your business or result in more losses.

Closing Thoughts
Being able to score a good deal on items, even ones we don't need is something that many of us would agree on liking. However, for businesses, it may seem to offer more of a loss but this isn't really the case.
Using personalized coupons is an effective marketing strategy that can help convert your hesitant potential buyers into paying customers. It offers many benefits which can help with your business' further development and growth.
While it may appear at first that coupons are more for the customers' advantage than the merchant's, a closer look into its benefits will tell you otherwise.