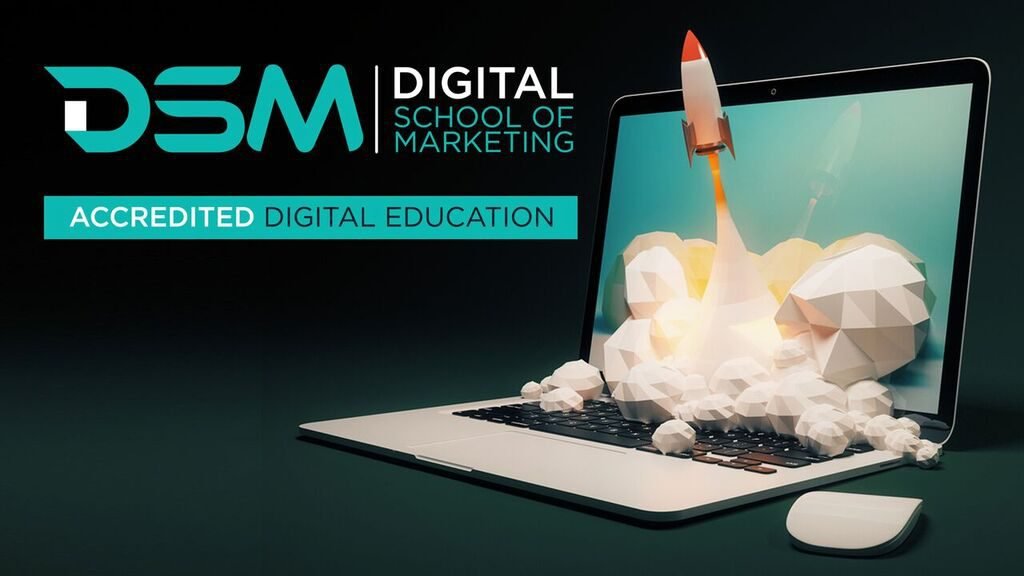 Conducting regular market research is key to any successful digital marketing campaign and most fruitful digital marketers also understand that researching your target audience is a digital marketing must.
Turn the spotlight on to your targeted audience's needs and your digital marketing campaigns will soar. Any form of feedback from your targeted audience like surveys, customer interviews and product reviews will go a long way in your ability to give your audience value-added solutions.
Besides completing a digital marketing course, here are a few steps to get your target market segmenting off to a good start:
Understand exactly what your business is offering
Build your digital persona
Closely monitor your audience analytics
Follow related websites and reach out to relevant influencers
Use social media tools
Correct target marketed research offers direction
Just pushing digital marketing content out without adequate target marketed research is simply not effective enough. In-depth target audience research will guide the digital marketer on what their customer requires and what is really important to them.
Unlike sales, target marketed research focusses on both the short- and long-term requirement of the customer.
Time is money so conducting relevant target marketed research helps reduce the risk of sending digital content out blindly, therefore gives you an understanding of your target audience.
Everything is digital
More and more consumers are online and for a business to survive is means companies are jumping online to market their business. However, this does not ensure that you will reach your target audience. Target marketed research is a must in the arena of digital marketing.
Here are a few leading target marketed research trends:
Integrating AI (Artificial Intelligence) and Blockchain Technologies –Recently this technology has also expanded to digital marketing. Digital marketers are now able to track where their digital advertising is placed allows the digital marketing to ensure that real consumers and not automated bots are clicking on their digital ads.
Voice Search – More and more people are online on the go, so it goes without saying that the use of voice search is increasing. Target market research is vital to ensure you use natural conversational language in your digital marketing that is suited to your target audience.
Interactive Chatbots – Being able to converse directly with consumers has been in use now for some time, whether via text, voice or messaging. But now it's becoming one of the fastest growing trends.
Digital Marketing Influencers– Target market research is vitally important in sourcing the right digital market influencer for your business, service or product. While digital market influencing can be very effective, it can also be quite costly. To gain maximum value from this approach of digital marketing regular market research must be conducted.

Why use target marketed research to identify your target audience
Regular target marketed research is a great way to research industry publications, statistical information and to provide information as to the type of customer you should be targeting, as markets are constantly changing.
A good way conduct effective target market research is to become a consumer of your product or service. This research will help you identify your target audience and what it is they want or need.
Knowing the kind of customer who needs your business may not always be enough, it is for this reason why completing a digital marketing course can teach you to identify your target audience. Remember not everyone online is part of your target audience.
Targeting as many people as many people online as possible seems like a good idea, however this digital marketing strategy is unable to 'talk' specifically to any particular group or person and will more than likely turn away potential consumers.
Why is market segmentation important?
Breaking down a large target market into smaller segments containing specific characteristics is a part of target marketed research and is crucial to any digital marketing campaign. It's important to note that each group requires a different approach of digital marketing as each segment has different wants and needs.
Target marketed research tips
Identify why a potential customer would be interested in your business
Segment your overall market
Research your target market
To learn more about digital marketing and how to implement new digital strategies to your business check out the Digital School of Marketing courses. All Digital courses are endorsed by the CPD services body of the United Kingdom, ensuring quality and portability of your digital marketing course.