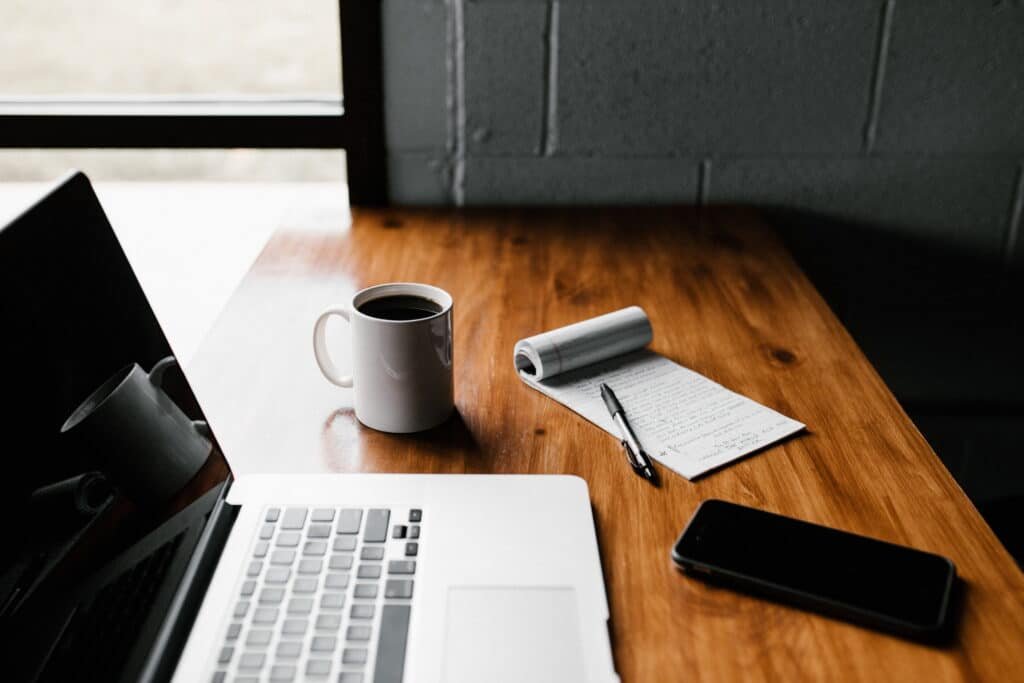 Every year, hundreds of thousands of businesses lose billions of dollars due to a lack of efficiency, and bad innovation and development procedures continue to put many small firms behind the times. On the other hand, agile coaching has the potential to transform your company from the inside out completely.
In light of these issues, outsourcing agile coaching services can assist your organization in achieving success in this uncharted territory. Let's have a look at the benefits you should be aware of.
Identifying flow
To boost efficiency and keep people busy, some firms are working in silos. Unfortunately, this management optimization has little to do with the efficiency with which work is completed from a consumer's standpoint. It might be difficult for many teams to break free from the routines they have developed in their area.
Experienced agile coaching, on the other hand, knows the whole organizational experience, from customer to C-suite executive. Agile coaches may assist in aligning a task as it moves through a process, increasing and speeding the flow of value supplied to your client by helping each team member understand their actual worth from a user viewpoint.
A driven team
A high-performing workforce is often the key to an organization's success. Your team will be more motivated with the help of an agile coach. In general, he establishes a mentorship connection with your employees to provide professional growth on a personal level. The mentoring relationship is often predicated on the mentor having more significant expertise about agility than the employees.
Throughout project execution, many people often need assistance in performing their new duties in a new setting. An agile coach often assists and mentors them as they transition into new responsibilities in new projects. It provides value to a team since it encourages them to do their work with someone to advise them.
Management of change
Procedures, tools, and techniques are straightforward. It is the needed change that makes 'going Agile' tough. Organizations often strive to go directly from decision-making to training. This quick-fix fails to raise broad awareness of the significance of the change. Employees may get frustrated and push back as a result, believing that they should merely wait out this 'passing trend' until executive leadership reverts to the status quo.
On the other hand, effective agile coaches have the understanding and charisma required to help teams grasp the broad picture. Coaches may help instil a much more enduring culture of ongoing transformation and personal development by reframing the discussion and assisting each member in seeing how this change addresses their concerns rather than simply their boss's.
Flawless implementation
Agile coaching may assist a business in improving or deploying agile infrastructure. Project management will become more complex as your company grows, and your service quality may suffer. But an agile coach can help with concepts, innovations, and solutions.
The agile coach can help your team reach its goals. When your coach helps your team achieve its objectives, he boosts their devotion and professionalism. Constant coaching will help your employees develop professional skills in various areas, resulting in commercial success.
Conclusion
An agile coach may improve the workplace in subtle and significant ways. Feedback and suggestions from your agile coach may lead to waves of beneficial change. Remember, achieving the benefits of agile techniques takes time, and using agile procedures for your small firm is much simpler with a qualified coach.