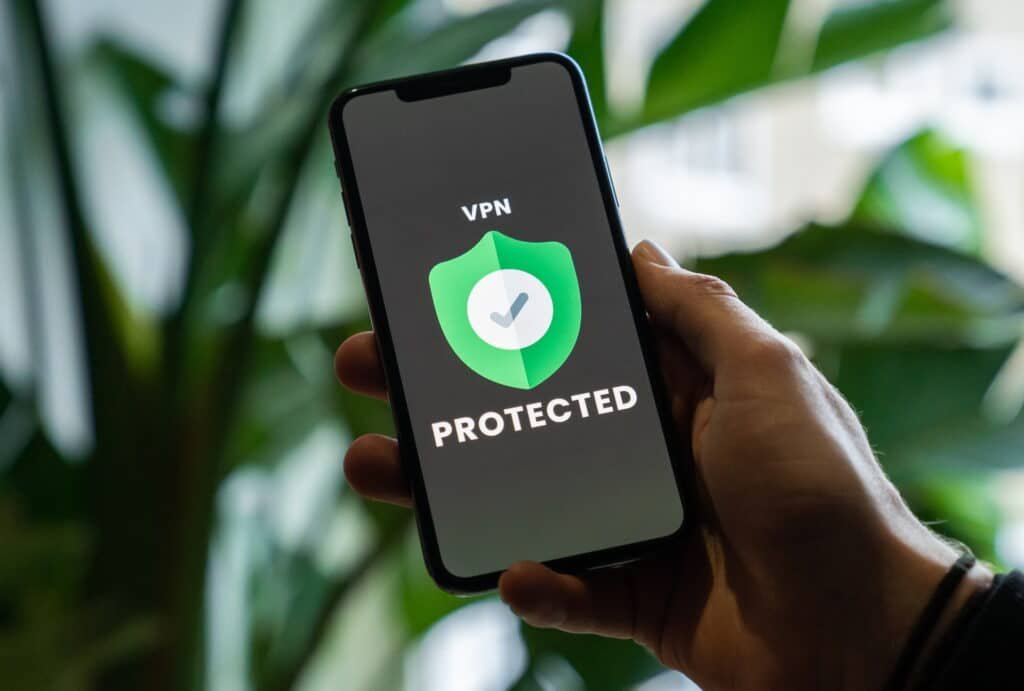 A virtual private network (VPN) benefits digital marketers in many ways. With it, they can connect to many global servers. Besides, it also enables them to watch advertisements. Again, it helps them find the trending keywords.
You can either opt for a free or premium VPN service for digital marketing. You would find only a few free VPNs for marketing purposes. Click here to know more about the best free VPN you can use for marketing.
From a report in 2017, it became crystal clear how the use of VPN is influencing digital marketing. According to it, marketing professionals of nearly 65 out of 100 companies in the United States connected their professional or personal devices to a VPN. Some other such reports or stats also highlight the significant role of VPNs in digital marketing.
Read on to know-how using a VPN can lead to the success of a brand's digital marketing campaign.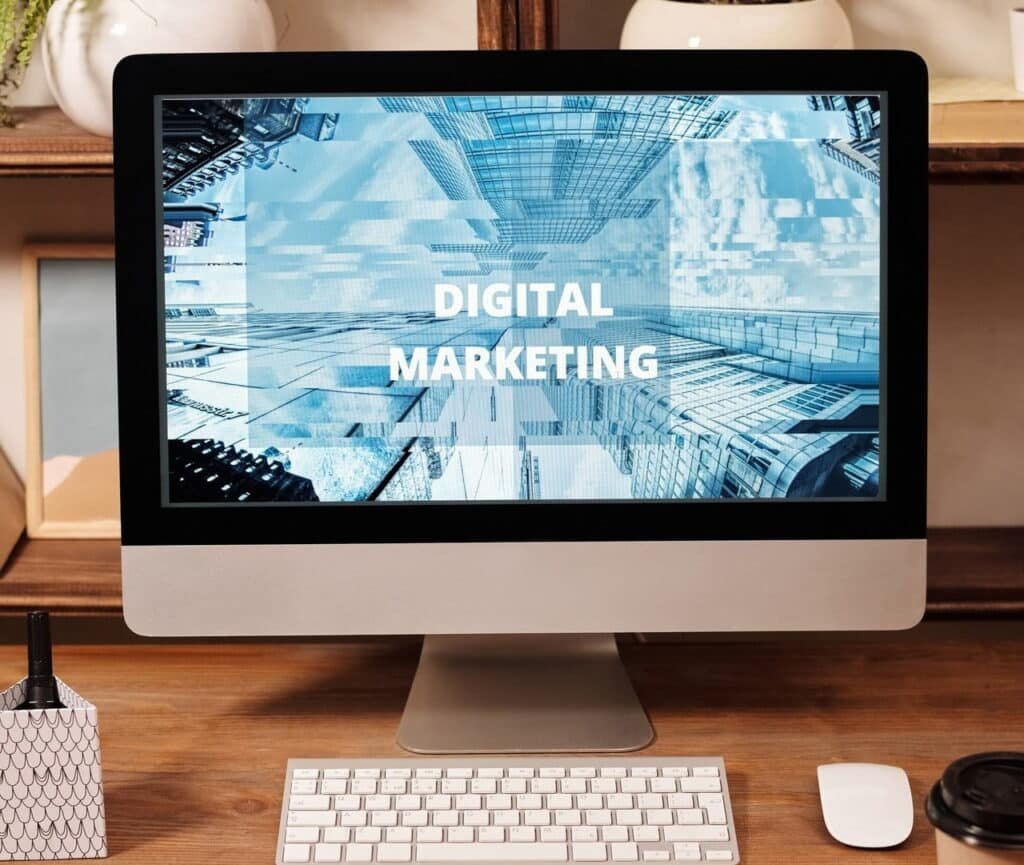 Ways in Which VPNs Benefit Digital Marketers
Choosing a VPN for digital marketing-related tasks necessitates attention to detail. You must make some considerations for choosing the right VPN service. Making an informed choice will pay dividends. Thereafter, you can reap several benefits.
A quality VPN service tailored for marketing needs proves helpful in the following ways.
Takes Care of the Security of Business Data and Enhances a Brand's Connectivity with its Target Audience
An Oberlo report indicates nearly 3.5 billion users on social media platforms. Given the magnitude of this figure, businesses cannot help but include social media marketing in their scheme of things.
Social media sites with business accounts hold a lot of information about businesses and their clients. Hackers leave no stone unturned to capture vital business information to get into such accounts. If they succeed in their efforts, it can lead to incalculable business losses for a brand.
The strong encryption features of a VPN prevents such losses due to the breach of the confidentiality of business information. Plus, its multiple servers also promote better interaction with a target audience. Multiple VPN servers enable digital marketers to better interact with a brand's business prospects from another region. Accordingly, the brand can tailor its strategy to the needs of its target audience.
Leads to Better SEO Outcomes
Search engine optimization (SEO) is a global digital marketing strategy. Brands that undertake it do not merely target the target audience of a specific region. They strive to interact with their business prospects from other regions as well.
VPNs have multiple servers that securely enable digital marketers to connect with business prospects from different regions. This feature allows them to adjust their digital marketing strategy according to the customers' requirements of a brand. This way, a VPN helps a brand increase its online presence.
Improves Remote Working Capability
The hybrid working model has become popular following the outbreak of the Covid-19 pandemic. Both brands and their employees need to adapt to the flexible working approach. In this model, companies need o make special security arrangements as professionals can connect business networks from anywhere.
A VPN creates a secure tunnel for the transmission of data. This reduces the security risks to the business networks of business organizations. It allows remote-working professionals to connect to a business network securely.
Assists in Tracking the Activities of Competitors
Keeping an eye on the competitor's activities is important for gaining a competitive edge in today's markets with changing dynamics. This is also important from the standpoint of gaining backlinks.
VPNs make an important contribution to the efforts of companies in this regard. It enables a business firm to monitor the activities of its competitors with secrecy. A brand can accomplish this task without breaching internet protocols by using a VPN.
Helps with Anonymous Downloading
Often, digital marketers feel the need to download copyrighted materials. When done in the conventional method, it can lead to trouble. VPNs help maintain anonymity which prevents the tracking of a device in which one downloads copyrighted material. This is one of the reasons why marketing professionals use a VPN.
Lends a Helping Hand in Overcoming Geo-Restrictions for Accessing Blocked Content
How a VPN works explain its role in blocking geo-restrictions. Digital marketers need to access different websites with freedom. They can ensure a VPN by choosing a relevant server in their internet session.
Prevents Data Throttling and Low Bandwidth
Data throttling and bandwidth issues can slow down the speed of an internet connection. This generally happens due to the intervention of an internet service provider (ISP), especially when they can track users' activities.
The encryption feature of a VPN masks the IP address and the online activities of users. This way, it significantly prevents the possibility of data throttling which also prevents the speed of an active internet connection from slowing down.
Final Thoughts
Virtual private networks benefit digital marketers in the above ways to help them attain their digital marketing goals. Have you been running your digital marketing campaigns without a VPN? Try including a VPN in your scheme of things to spice up your digital marketing efforts. It will pay you dividends and pave the way for your success as a digital marketing professional.