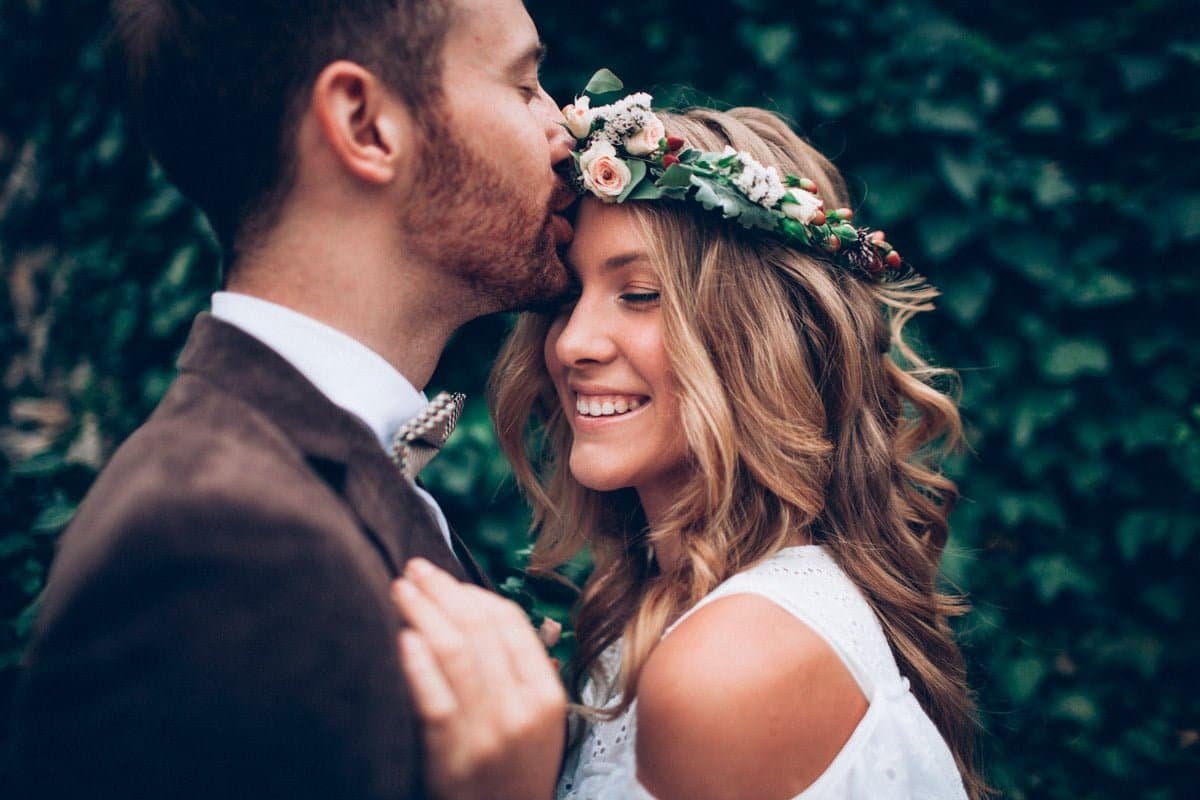 Your wedding is close and you are scouting for the best free wedding websites for your wedding planning. First, you should make sure that the one you choose is a top wedding website. One that gives you almost everything in one place, hence, easing your stress.
We will lessen the search for you with our list of reputable free wedding websites. Check here for the top 7 platforms with great wedding website reviews!
Joy
Joy is one of the best wedding websites free for everyone to create. This is especially for couples who want a tech, new, personalized and valuable website.
Pros
You can post photos and make comments on the moment's timeline in real time.
It is very easy to send RSVP, reminders and digital save dates to guests.
If you have a message, you can make a broadcast to guests all at the same time.
Cons
The template is basic, has only one layout, with a flood of floral and rustic designs.
It is computer friendly and not adapted for mobile in full.
You would have to add almost everything the manual way. No integration option.
Wix
This is one of the most popular wedding websites for those who love the ease. You can build a custom website without starting from scratch with Wix. The premium option is $10 a month which includes domain fee.
Pros
You can update in real time with the click and drag editor
The layout is modern, veering towards the minimalist and chic look
When you subscribe to a paid plan, you get a free custom domain.
Your website is password protected and you can hide or publish it at will.
The photo uploader is quite easy to use.
Cons
You cannot enjoy Wix with the free version, due to its intrusive overhead banner.
This website is not wedding specific, so you can't find wedding specific features.
This site doesn't display gifts and you have to integrate everything the manual way.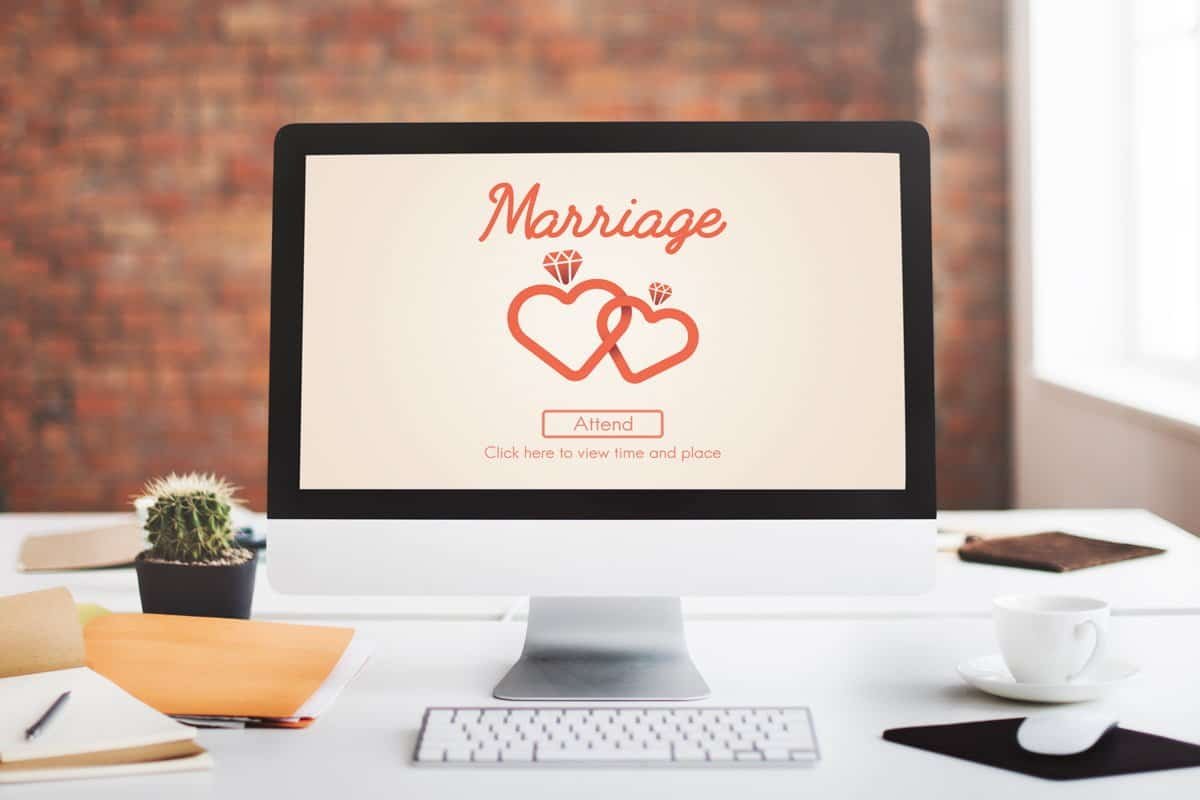 The Knot
This is one of the best wedding websites and it's free for everyone with a custom domain for $20.
Pros
The Knot wedding site has an app and planning tools all integrated.
There are over 160 templates with expert touch design.
Use the dashboard to track RSVP and find accommodations close to the venue.
You can customize your privacy tools
Cons
You cannot customize RSVP, only meal and extra questions.
There is a limit to editing option on the app, you'd need a system.
Zola
If you are a modern couple with your eye set on luxury gifts, pick Zola. It is the best wedding website builder with a custom domain for $14.95.
Pros
The guest list feature is massive
The site is easy to create and navigate
Compartmentalize invites and track RSVP in real time
You can integrate all wedding registries to Zola, and the site is password protected.
Cons
To get the best of Zola, use only Zola registry, else you'd have to add manual method.
Templates are quite limited, only 30
WeddingWire
WeddingWire wedding website is free and comes with other planning tools. You can get a custom domain for $12.99.
Pros
This website integrates with all other digital planning tools.
It flaunts over 400 templates with a custom background and protected.
It recommends and integrates nearby hotel search
Cons
It is basic with plain templates that can overwhelm you.
You cannot create or edit the website from the app
Riley & Grey
Use this if you want a classy feel to your wedding, love design and can pay $35 a month.
Pros
You get the opportunity to have everything customized, with a dreamy feature set
You can roll out pictures in real time, and guests can create a playlist
The site is very interactive
Your website stands out with this builder
Cons
It isn't so automatic; hence it takes time to set up
There is no tracking RSVP tool
Happy couple
If you want to do all your wedding planning digitally, this is the best website for weddings. It has a boutique option for $49 and a luxury option for $149.
Pros
The features are interactive with modern and classy designs.
There is save dates and wedding theme coordination
You can segment invites to certain guest and events.
Cons
You have to make guests download the app, else you can't get full functions.
It is quite pricey compared to others. But doesn't do anything extra from them.
Above are the top 7 and best free wedding websites that you can use for a wedding planning with Weddingforward.
Their wedding website reviews are great and they are affordable. Choose the wedding planning features most important to you and go for a wedding website that fits. This write-up will surely help you through.