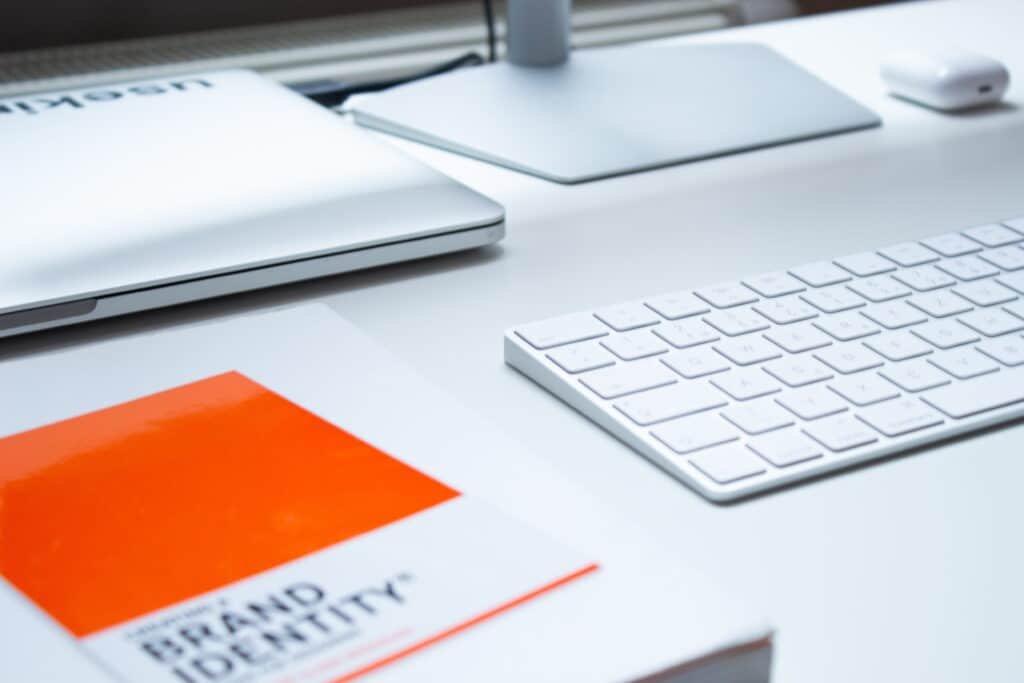 Are you trying to promote a new product, but are having difficulty coming up with your own brand? Maybe you feel like branding isn't as important as other aspects of your business.
If you feel this way and are having a hard time with branding, there are some things that you need to know. First, you must realize that branding is highly important to product promotion and marketing.
In fact, without it, you will have a difficult time making sales. Today, we are going to learn more about the importance of branding and what it can mean for your company.
Branding Creates User Loyalty
When you are trying to promote your product, having it branded is a great way to promote loyalty. When customers can put a name or a logo with a product, they will often return to that product over and over again.
Many companies realize this and that is why you see so many different brands out there. When you have a good product that gives people something useful, having it branded can build loyalty to your company.
Once you become recognisable and a household name that people can trust, your products will be easier to promote and you will see your sales numbers greatly increase.
There are many other benefits of user loyalty and this is why having a brand is so important. When it comes to sales, having your customers back your brand is vital to the future of your company.
Many companies that have become highly successful have a loyal customer base that ranks in the millions. If you would like your company to have that many followers, you have to build a brand around your products and services.
Brand Consistency Increases Trust
A brand that is constantly changing is one that potential clients are going to interpret as chaotic and unreliable. This is why it's vital for a company's brand to remain consistent, not only across time but across the various marketing collateral that the business uses.
For instance, if a business creates presentation binders to be distributed to clients or at conferences, those binders are only useful from a branding perspective if they are consistent with the logo on the company's website, the letterhead they send to clients, and so on.
Brand consistency informs prospects that you are confident in who you are and where you're going as a company.
Branding Motivates People to Buy
As you will learn, over time branding will often motivate people to buy. Having a brand makes you look important and professional at the same time. When people see a brand, they often feel like they are getting a product that has been well developed and well put together.
On the other hand, when people see a generic looking product that really doesn't have a name, they will often shy away from it.
People, especially in the Western world, have been taught that brands are reliable and that they can trust them. Marketing firms of the past have helped create this culture and it stands today.
So, if you have a product to offer and you want it to sell, make sure that you create a brand for it before you put it on the market.
Branding Creates an Emotional Connection with Buyers
Branding your product is wonderful for promotion and marketing because it creates an emotional connection with buyers. People simply love to buy products with brands.
As we learned just above, many people are taught from childhood that brands are a good thing. So, having a product brand of your own can really help you connect with your customer base.
Remember, you will need to come up with a brand that is both unique and creative. With the many product brands on the market today, you will need to stand out from the rest.
So, make sure that you spend the time to come up with a very different brand. If you need help building a brand, you can always hire someone to help. There are many different graphic design companies that can help.
But there are pros and cons of outsourcing, which you will need to consider before making a final decision.  So, make sure that you do your homework so that you know what you are getting into.
It is also very important when disposing of unwanted or broken products to use a reputable product destruction services company to comply with the latest laws and regulations around circular economy and recycling.
Branding Helps You Deliver the Message
When you are trying to get the word out about your product by marketing and promoting it, the process can be difficult. So, you will get all the help you can get! A great way to do that is by branding your product.
Having a brand will help you deliver a clear message that potential customers can understand. But your brand will need to relate to your product and describe the product in some way.
Having a brand that can be educational, and at the same time, fun is important to your overall promotion and marketing efforts.
The message your brand should deliver is a promise to your customers that the product you are offering is useful and dependable. Your brand should reflect the values of your company and you should always stand behind them.
Building a brand is much like building a company. If you have a solid foundation that is built on trust and honesty, your brand will be recognized for many decades to come. Having a company with products that people can trust just might help you become a national brand that is recognized nationwide.
Branding Will Give Your Products an Edge
With competition so high, promoting and marketing your products can really be difficult. There are so many different products on the market and some of them may be very similar to yours.
So, to help your products and company stand out from the rest, why not use branding? Branding can really give you an edge over your competition and help your products stand out from the crowd. This is very important if you would like to see your company and products succeed.
When you are designing your brand, take a look at what your competition is doing. Then you will have a good idea of what to do and what not to do. Try to make your brand as different as possible and as stated above, be very creative.
You may have to think outside of the box when designing your brand and if you need help, don't hesitate to look for some. There are many talented graphic designers out there that can help you come up with an exciting logo.
These are just a few reasons why branding is so important to promotion and marketing. If you want to be successful in getting the word out about your products, you should think about building your brand today.
Always keep in mind that a brand needs to be not only be attractive, but also needs to be informative. Once your brand is recognized by your customer base, it will help build loyalty and increase your bottom line.
Many business owners fail to recognize the power of branding, but now that you know more about it, you should really think about utilizing it.