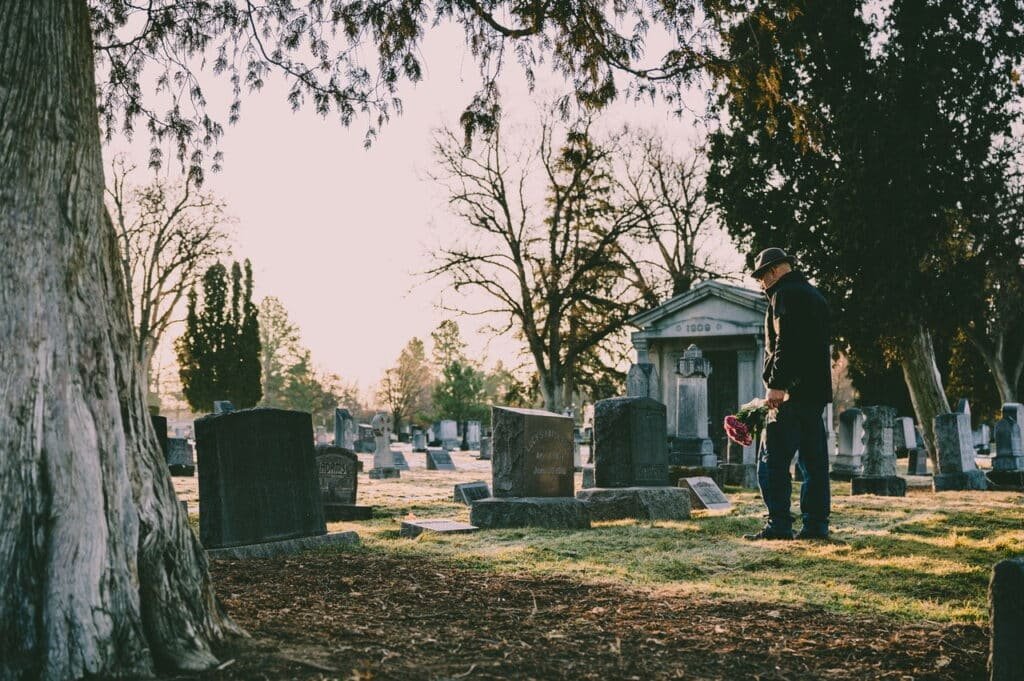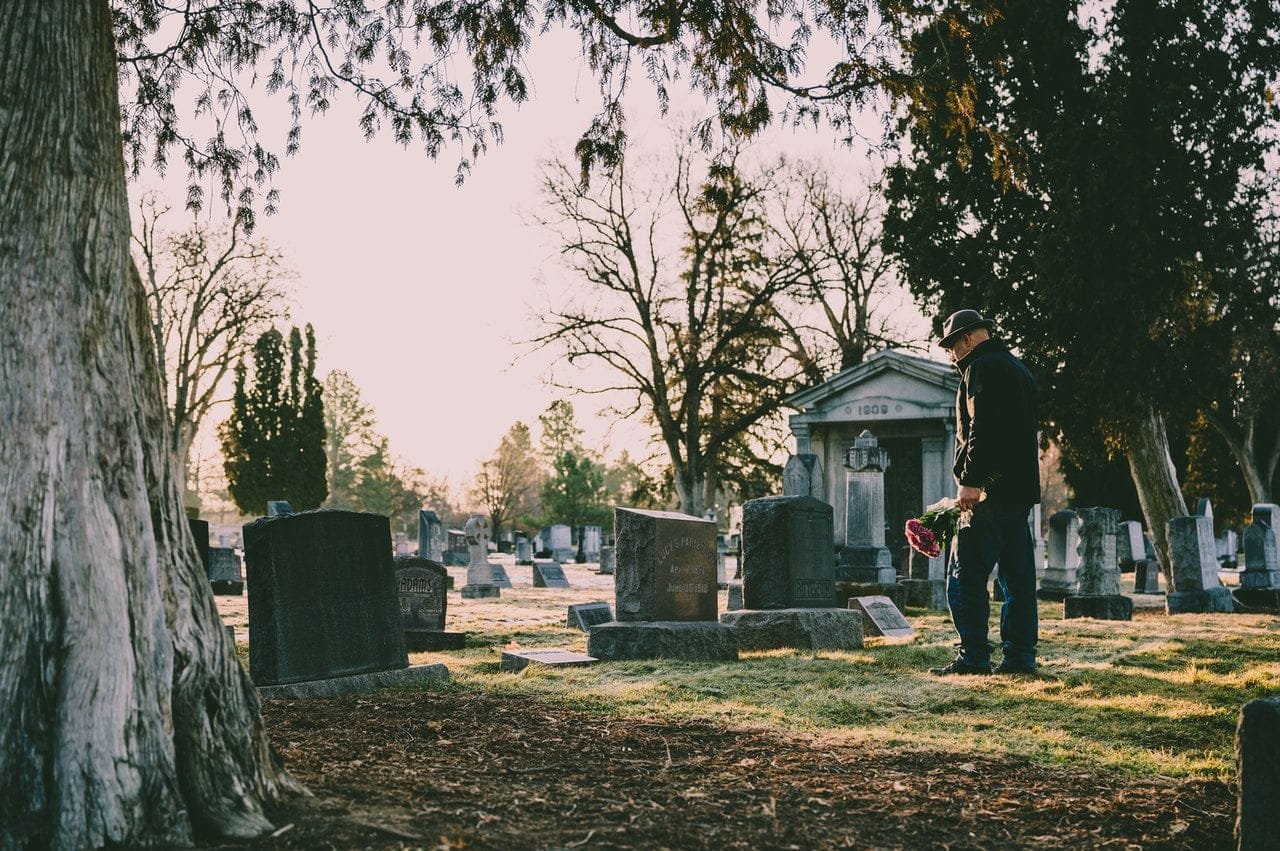 Funerals are sad events during which we pay our respects to the people we have known and loved. It is never a fun affair, but it is a custom that we have to attend an in some cases endure. There are many people who don't really like going to a funeral, for obvious reasons. But there are certain situations that really prevent you from attending.
Be it that you are living in a different country or even a city. You may have a specific condition that prevents you from traveling. Or it just might be due to the job that you have no way of getting out of. Reasons are multiple and most of them are valid.
But you still have to do something! Here are certain things that you can do in a situation where you can't personally attend a funeral.
Send Some Flowers
Funeral flowers are a usual custom that is followed in most countries around the world. So sending some flowers is always a good idea! Even people who come to these events come bearing flowers. You either put them on a grave or you leave them during a wake. Customs are different depending on religion and country.
Sending some nice looking flowers will show that you care and the family of the deceased will appreciate it greatly. Your absence will be more justified that way.
Sending a Condolence Card
Calling somebody and expressing your condolences about the deceased is a custom that most people follow. You could also send a memorial verse personally written by yourself to show how much you really care. Doing it in person is polite, but a phone call and a written memorial verse might work as well. In a situation where you cannot attend the actual funeral, it would be good to send a condolence card or a memorial verse.
In it you can express your emotions and write as if you are talking directly to the deceased. Saying your final farewell, for example. But you can also write something to the family and in a way try to help them cope with the situation.
Make a Donation
This is a rarity when paying your respects to a deceased person but it is definitely an innovative way of doing it. Certain people support at least one charity. Some of them are specifically passionate about something, like a hobby or an organization. If you know that a person who has died has fondly been a part of a certain organization like that you can honor their memory by making a donation in their name.
You probably know what they were into if you have known the person closely or you can easily find out. Make a small donation instead of them. It is a very nice way that benefits the memory of the deceased and also helps the organization or charity that they were supporting. All in all, it is for a good cause.
Send Food
Certain funeral customs demand that there is some food during the service. Even though people are grieving you should offer them some treats. But the family is usually too busy grieving and has no time to think about preparing food even though it is a custom to do it. So you can help by sending some to them.
You can ask if there is some way that you can help and if there is a type of food that they need. Calling a catering service or food delivery is a quick fix. Plus it is more than beneficial to help pt the grieving family.
Visit the Family After a Funeral
Finally, if you are not able to make it to the actual funeral you can come and visit the family afterward. This is something that is truly necessary, particularly if you were close to the deceased on with their family. It is better that you come as soon as possible. Don't drag on this situation as long as possible as you can offend the family.
After you finish the thing that kept you from coming to make plans to visit the family. Also, you should visit the grave of the deceased. Bring some flowers and follow the usual customs that people follow during funerals. It will make things better both for you and the family of the person who has passed away.