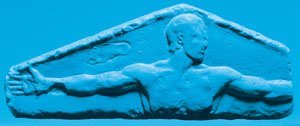 This case study focuses on how Akzo Nobel, an organisation with many separate business units, an extremely diverse range of products and a large operating area, is developing a common thread of relationships between its business units based on corporate branding that reflects the central values of the company.
Background to Akzo Nobel
Akzo Nobel, headquartered in Arnhem, the Netherlands, is a market-driven and technology-based company, serving customers throughout the world with healthcare products, coatings, chemicals and fibres. The company employs 70,000 people and has activities in more than 60 countries. The UK, with 34 major sites, has become one of the most important countries for the company worldwide in terms of marketplace, manufacturing and research. Just under 4,000 people create UK sales well in excess of £500 million a year.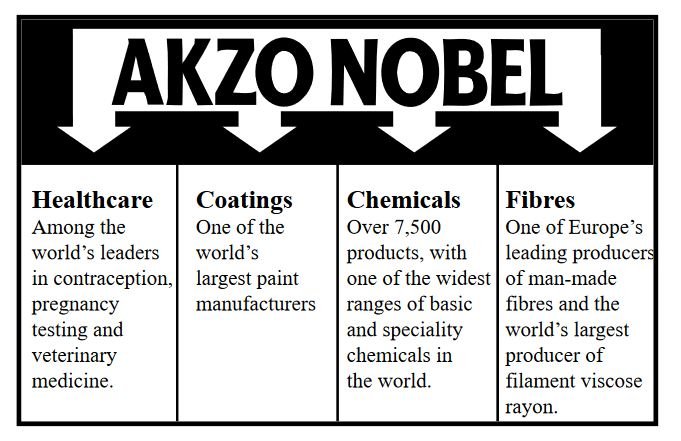 Following the merger of Akzo and Nobel industries in 1994, the UK has become one of the Group's most important markets and an important centre for manufacturing and research.
Creating the balance – the Akzo Nobel identity profile
Akzo Nobel has sought to create a balance between the whole business and the individual business units. This involved creating a strong central mission and purpose, based on corporate branding, coupled with a clear communication flow within the organisation. This complex balancing act is summed up in the Akzo Nobel identity profile:
"Akzo Nobel is a multicultural, multi-faceted company that has a unique ability to master diversity.The ability to maximise people's entrepreneurial talents is the essential leadership quality that makes us a strong and dynamic company. We have a clear sense of direction and common interest with respect to corporate conduct and responsible business practices. Capitalising on the individual abilities of our people means managing the balance between ownership and partnership. We use our technological knowledge and skills to constantly improve the quality of our processes and products and thus the quality of life."