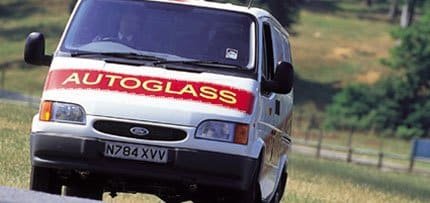 Anyone who has experienced a broken windscreen will know the sickening feeling of frustration and helplessness this can cause. Autoglass' central philosophy is making life easier for the motorist.
Autoglass, as we know it today, has its origins in two separate companies. In 1969, Tony Bates started a small family business in Bedford called Windshields, which became well-known for its pioneering approach. In those days windscreens were made of toughened glass, which would smash if hit with sufficient force and the pieces of glass would end up inside the car.
Autoglass was formed in 1974 and, by 1983, had over 40 branches and 100 mobile fitting units. In 1984, the two firms merged to become initially Autoglass Windshields and a year later the second part of the name was dropped – the name Autoglass remains to this day. The company presently has 180 branches and 900 mobile fitting units.
This case study examines the way Autoglass developed strategies and day-to-day tactics in order to evaluate and monitor progress while advancing its established corporate objectives.
The Autoglass vision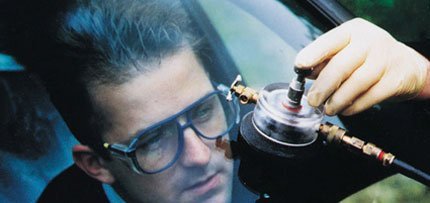 The merger in 1984 brought together two very different firms, one a family business and the other much more process orientated. Nevertheless, the two complemented each other and this enabled the development of a 'people first' culture. Above all, Autoglass wanted to change from simply a garage service company into a customer service company.
On average, a motorist will need to replace a windscreen every ten years. It is a rare occurrence, but nonetheless stressful. Autoglass recognises that a new windscreen is a 'grudge purchase' and that most of its customers truly wish they did not have to call. With new laminated windscreens and the ability to repair minor damage, the need to replace the whole windscreen has become even less common, but unfortunately, there has also been a rise in smash and grab car crime. This can serve only to heighten the consumer's frustration and anxiety.