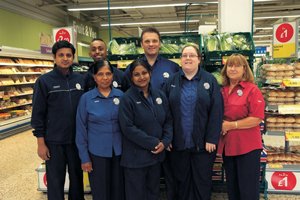 Tesco is the UK's leading retailer, serving millions of customers every day. It also employs more people than any other company, with over 300,000 employees in the UK. With almost 3,000 stores, Tesco has a presence in every major town and generated revenues of over £42 billion in 2011/12. Stores range from the convenient town centre Metro and Express formats to larger Extra stores. Tesco provides banking, insurance and telecommunications services as well as having a strong online presence.
Tesco is a business that puts people first, ensuring its customers and colleagues are at the heart of everything it does.
'Our core purpose is to create value for customers to earn their lifetime loyalty. Our success depends on people: the people who shop with us and the people who work with us.'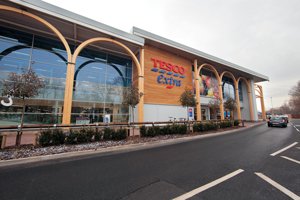 Earning customer loyalty is crucial and Tesco focuses on this by helping customers in lots of small ways which together can make a big difference. 'Every little helps' is more than just a slogan. It describes Tesco's way of working with all of its stakeholders, and that includes colleagues as well as customers.
Tesco works in a competitive market where products, stores, tastes and even the way customers shop are constantly changing. Tesco needs to be proactive in preparing to face these changes. This means finding talented people who will be ambassadors for the brand in the communities it serves. Diverse communities mean that it needs to recruit and train people who reflect this diversity, so that all sections of society are included.
This case study looks at how Tesco benefits by focusing on diversity and inclusion in its employment strategies.
Diversity and inclusion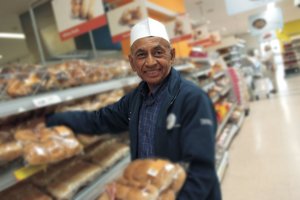 In the UK we have a diverse society. There are people from many different backgrounds and cultures. There are also changes taking place in the number of men and women in the population.
These changes to population are called 'demographics'. One key demographic is that an increasing number of older people are working – an ageing workforce. Tesco's policy is to ensure that its workforce has a balance of different people. It is keen to search for talent wherever it lies. At Tesco, 'Everyone is welcome'. Tesco recognises that every person is different and will bring unique talents and experiences to a role.