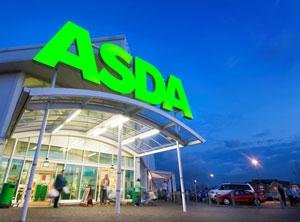 Asda is the UK's second largest supermarket. It was founded in 1949 under the name of Associated Dairies and Farm Group but shortened this to Asda in 1965. It is a retailer focused on selling food, clothing, electronics, toys, home furnishings and general merchandise. Asda also offers a range of additional services such as 'Asda Money' financial services.
In 1999 Asda became a subsidiary of Walmart, the largest supermarket chain in the world. This enabled Walmart to enter the UK market but also gave Asda access to the full range of expertise of the Walmart company. Walmart currently employs over 2 million colleagues worldwide in 27 countries. In the UK, Asda is one of the largest employers with over 175,000 colleagues working across its many formats. These include a variety of roles in its Superstores, Supermarkets, Home Office, Distribution, George and Asda Living. Asda continues to expand its operations in the UK and recently acquired a number of stores from Netto to increase the number of local Asda Supermarkets.
Asda wants to be a trusted employer. Its success as a leading retailer is dependent on its trained and engaged colleagues providing excellent customer service. This case study demonstrates how Asda's recruitment and selection processes, teamed with effective leadership and its colleague engagement strategies, are helping the company to achieve its mission.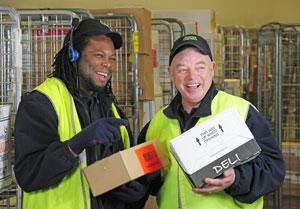 Asda's philosophy is that if your people enjoy working with you, your customers will enjoy shopping with you. Consequently it aims for all colleagues to be passionately engaged in supporting each other in a safe family environment of trust and respect. Asda has won numerous awards that recognise its commitment to its colleagues including The Sunday Times Top 100 Best Companies to Work For, The Times Top 100 Graduate Employers and Stonewall Top 100 Employers 2012.