In 2002, Philip Green bought Arcadia for £800 million. He changed it from a public limited company (plc) to a private limited company (Ltd). Since then the Arcadia Group has been extremely successful. In 2005, the Group's turnover was over £1.7 billion. Its profits were over £326 million.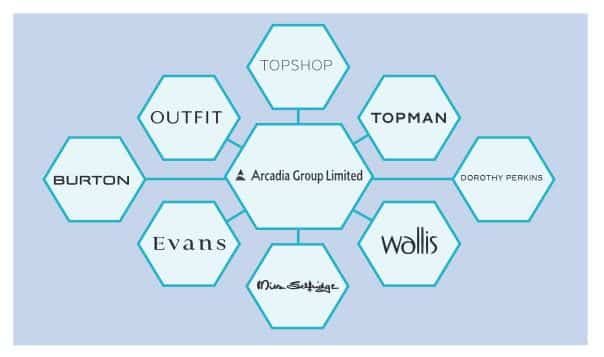 Philip Green's management style is entrepreneurial. He is always looking for new business opportunities. He seeks new and better ways of doing things. Green says, 'I am brave but I take a view. It is an educated view. I am careful; I am not reckless.'
Green is interested in all aspects of Arcadia's business. He wants to know what the stores are stocking and how the products are displayed (this is known as 'visual merchandising'). His employees set high targets but have the authority to decide how best to achieve them. They are encouraged to use their initiative.

The success of Arcadia relies on the quality of its employees, such as its store managers and its sales staff. To attract the right applicants the company must have an effective recruitment process.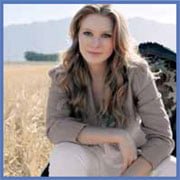 With these programmes, Arcadia is looking to recruit the next generation of students who are passionate about a career in retailing and able to become future leaders in the business.
The Retail Management Trainee Programme (MTP) targets students with 2 A levels or equivalent.
The Graduate Retail Management Programme targets students who have Graduated from University.
To attract applications the company:
attends career fairs and presentations
produces advertisements and posters
uses in-store communications
advertises on the company website
Then recruiting new employees Arcadia looks for specific abilities. These are called competencies.
The key competencies are:
working with people
putting the customer first
maximising impact
inspiring performance
driving the business forward
making the right choices
understanding the role.
Recruitment is an important part of workforce planning. Organisations must anticipate their workforce needs and take action to meet these. At Arcadia, the opening of new stores and the expansion of existing outlets means more staff must be recruited.