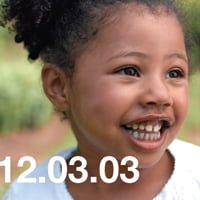 Today's working world is dramatically different from that of the past. Charles Handy in his book, The Future of Work (1984), warned that the old patterns of work were breaking down and that new ways of working were on their way. He was right. Handy believed that modern organisations need to be flexible so that they can adapt quickly to the changing pressures that they face.
Advances in information and communications technologies have helped many businesses to:
provide opportunities for the business to become a more inclusive employer through the development of homeworking
motivate workers through more flexible work practices.
This case study shows how the Audit Commission has developed and implemented flexible work practices to improve its services and meet the changing needs of its staff.
What does the Audit Commission do?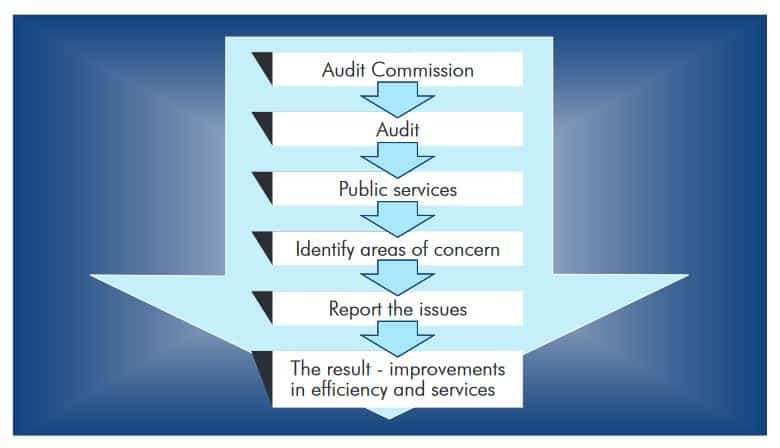 The Audit Commission is an independent body that is accountable to the Office of the Deputy Prime Minister (ODPM).
The work of the Audit Commission is varied. An 'audit' has two main elements. It involves:
a formal examination of a set of accounts to see if they are true and fair
a checking of quality and efficiency
The Audit Commission investigates services in the public sector. The finance for these services comes from taxes and other sources. It ensures that this money is used properly.
The range of services audited by the Audit Commission includes:
the criminal justice system
local government
the National Health Service.
The Audit Commission inspects the operations of these public services to find out how each service is performing. The advice that is given following an audit helps to provide better value for money that comes from taxation and better services for the public.
Those who work for an organisation need to know where they are going. This is often expressed in a mission statement.