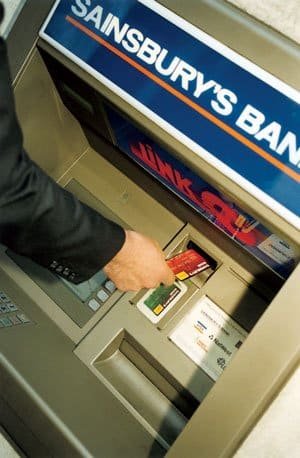 Banking is currently undergoing significant structural change. Large building societies have demutualised. Newcomers, such as supermarkets, are entering the banking market with a growing range of financial products. At the same time, banks are increasingly recognising the attraction of developing new delivery channels and re-engineering traditional channels in order to meet changing customer preferences and improve efficiency and productivity. Many personal customers continue to use their local branch for most of their banking needs, whilst others prefer to telephone or PC banking. Business customers need local access to a decision maker who can handle their day-to-day banking requirements.
The last ten years have seen great changes in the ways in which customer needs are met by business organisations. Increasingly, the emphasis is on customer focus – i.e. providing the types of goods and services that customers want, where they want them and when they want them. For example, in the financial sector, bank assurance organisations have developed which provide a full range of financial services for individuals. Customers are able to have all (or most) of their financial needs met by one provider in a user-friendly way.
There has also been the development of 24-hour telephone banking which enables customers to bank from the comfort of their own homes. In retailing, the development of multifunctional supermarkets means you can now buy your bread, fruit and vegetables, and at the same time take in your dry cleaning for same-day service. For today's consumers, time is precious and convenience is placed at a premium. The modern consumer will buy from those outlets that best listen to and then meet their requirements. Most recently, supermarket banking has been introduced.
This case study examines the development of Sainsbury's Bank, which pioneered and developed the concept of supermarket banking in this country. The study shows how the success of the new bank benefited from the input of one of the UK's best established banks – Bank of Scotland.